Employment Opportunities
Recruitment of qualified job candidates is an ongoing process. Persons with interest in joining the Vetcetera team are encouraged to e-mail resumes to info@vetcetera.com.
Veterinary Technician
Vetcetera Pet Healthcare Centre is a client education focused, "pets as family" veterinary clinic located within commuting distance of Harrisburg, Reading and Allentown, PA. We offer a comprehensive range of veterinary services. We are seeking a dynamic, people and animal loving LVT (or equivalent experience) with a positive attitude and strong work ethic to join our team. We are blessed with top-notch clients and a fun, friendly staff. Almost banker's hours — no weekends or emergencies. We strongly believe in continuing education and will support you in your professional development and career goals. Please email resume and cover letter or email us for more information.
Position Requirements:
Positive attitude
Love of people and animals
Outgoing personality
Love of learning
Accuracy / attention to detail
Excellent communication skills
Responsibility / honesty / character
Multitasking / self-motivated
Strong work ethic
Common sense
Technical veterinary knowledge
Technical veterinary skill
Empathy
Professionalism
Confidentiality
Vetcetera Pet Healthcare Centre of Schuylkill Haven offers exceptional care for your pet's needs.
Click on the link to send us an email or call us at 570-345-3250.
Email Us
Top
Business Hours
Vetcetera Pet Healthcare Centre maintains an active presence on many popular social media websites. Select your favorite website below to stay connected with us.
Day
Open
Closed
Mon

day

9:00am
6:00pm
Tues

day

11:00am
8:00pm
Wed

nesday

9:00am
6:00pm
Thurs

day

11:00am
8:00pm
Fri

day

9:00am
6:00pm
Sat

urday

Closed
Closed
Sun

day

Closed
Closed
Doctors' hours by appointment
Wednesday's are reserved for surgeries
Weekends until Sunday at 8 PM call: 570-871-0408
Vetcetera offers: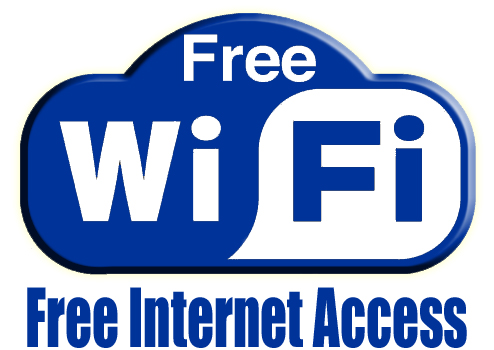 Exclusive Offer
First Wellness Exam Free to New Clients.
(Covers one healthy pet exam fee only. Does not cover vaccines, products, diagnostics or other services.) This does not cover an exam fee for a pet with a medical problem or a sick pet.
Sign-up using the form or call us at 570-345-3250 to take advantage of this exclusive offer.
Pet Selector

Launch Pet Selector