Business Hours
Vetcetera Pet Healthcare Centre maintains an active presence on many popular social media websites. Select your favorite website below to stay connected with us.
Day
Open
Closed
Mon

day

9:00am
6:00pm
Tues

day

11:00am
8:00pm
Wed

nesday

9:00am
6:00pm
Thurs

day

11:00am
8:00pm
Fri

day

9:00am
6:00pm
Sat

urday

Closed
Closed
Sun

day

Closed
Closed
Doctors' hours by appointment
Wednesday's are reserved for surgeries
Weekends until Sunday at 8 PM call: 570-871-0408
Vetcetera offers: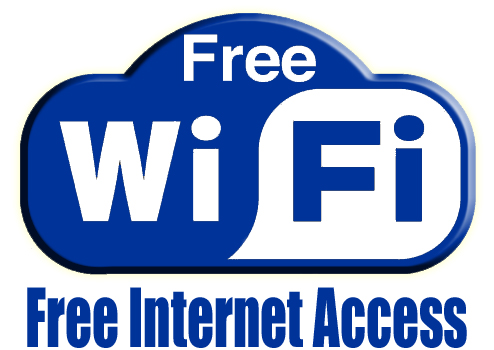 Exclusive Offer
First Wellness Exam Free to New Clients.
(Covers one healthy pet exam fee only. Does not cover vaccines, products, diagnostics or other services.) This does not cover an exam fee for a pet with a medical problem or a sick pet.
Sign-up using the form or call us at 570-345-3250 to take advantage of this exclusive offer.
Pet Selector

Launch Pet Selector