Dr. Steven Gloates
Dr. Steve received his DVM, cum laude, from the Kansas State University College of Veterinary Medicine in May, 1997. He is a member of the Phi Zeta Veterinary Honor Society. He received honors for excellence in Small Animal Medicine.

Since then he has completed:

Oral Surgery One & Dental Radiology - Advanced Dentistry Training
Veterinary Ophthalmic Surgery Training
Courses in Basic and Intermediate Abdominal Ultrasound
FRANK - a Communication Workshop for Veterinarians

He has been an active part of the Veterinary Information Network, an internet community of veterinary specialist and general practitioners from around the world, since 1994.

He purchased Vetcetera in April, 2008. His wife Debra is also a veterinarian but currently serves as overtime mom to four beautiful children Joshua, Rachel, Ruth and Rebekah.

Dr. Steve's four legged kids include Sunny the yellow lab, Colby the French Bulldog, Ali the miniature donkey, four goats and his five cats: Larry, Catnip, Sera, Iris and Moe.

His hobbies and interests include: spending time with his family, spending time with his motorcycle, photography, target shooting, electronic gadgets of all kinds, reading, archery and spending time on the internet.

Dr. Steve is honored to continue the care the clients of Vetcetera have come to expect. He looks forward to getting to know each of you and your four legged family members.

---
Carol Farabaugh

Carol is the office manager and a very familiar face at Vetcetera. She is a crucial part of the Vetcetera team, doing everything from welcoming our visitors to helping with animals and assisting in practice management. She is married to Gary and they have two children, Justin and Crystal. The Farabaugh household includes three dogs — Anna, Snowball, and Daisy — and a black cat named Thorn.

Her heartfelt affection for pets influences all of her activities in the medical office. She realized a lifelong desire to work in a veterinary office the day she joined Vetcetera.

Gloates Family Pets
Vetcetera Pet Healthcare Centre of Schuylkill Haven offers exceptional care for your pet's needs.
Click on the link to send us an email or call us at 570-345-3250.
Email Us
Top
Business Hours
Vetcetera Pet Healthcare Centre maintains an active presence on many popular social media websites. Select your favorite website below to stay connected with us.
Day
Open
Closed
Mon

day

9:00am
6:00pm
Tues

day

11:00am
8:00pm
Wed

nesday

9:00am
6:00pm
Thurs

day

11:00am
8:00pm
Fri

day

9:00am
6:00pm
Sat

urday

Closed
Closed
Sun

day

Closed
Closed
Doctors' hours by appointment
Wednesday's are reserved for surgeries
Weekends until Sunday at 8 PM call: 570-871-0408
Vetcetera offers: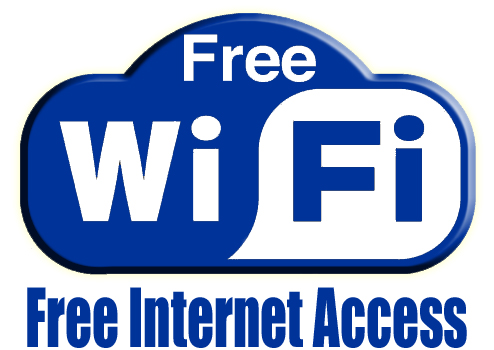 Exclusive Offer
First Wellness Exam Free to New Clients.
(Covers one healthy pet exam fee only. Does not cover vaccines, products, diagnostics or other services.) This does not cover an exam fee for a pet with a medical problem or a sick pet.
Sign-up using the form or call us at 570-345-3250 to take advantage of this exclusive offer.
Pet Selector

Launch Pet Selector