Advanced Diagnostic Equipment
Blood Pressure Measurement
Our Parks doppler blood pressure machine is used for monitoring our patients under anesthesia.
Read more...
ECG
Two ECG units are available.
Read more...
Tonopen
The Tonopen is a digital tonometer. This device measures intraocular pressure (the pressure inside the eye) which is the way we test for glaucoma.
Read more...
In-house Laboratory
Our recently updated laboratory equipment allows for quick and accurate assessment of your pet's internal organ health. This aids in the diagnosis and monitoring of a variety of disease processes.
Read more...
Radiography
Our x-ray equipment provides excellent quality radiographic images.
Read more...
Veterinary Video Otoscopy
The video otoscope, an exciting development in diagnostic capability, was first introduced in 1997. Vetcetera invested in this equipment and their staff veterinarians have attended advanced training in otitis to maximize patient care.
Read more...
Vetcetera Pet Healthcare Centre of Schuylkill Haven offers exceptional care for your pet's needs.
Click on the link to send us an email or call us at 570-345-3250.
Email Us
Top
Business Hours
Vetcetera Pet Healthcare Centre maintains an active presence on many popular social media websites. Select your favorite website below to stay connected with us.
Day
Open
Closed
Mon

day

9:00am
6:00pm
Tues

day

11:00am
8:00pm
Wed

nesday

9:00am
6:00pm
Thurs

day

11:00am
8:00pm
Fri

day

9:00am
6:00pm
Sat

urday

Closed
Closed
Sun

day

Closed
Closed
Doctors' hours by appointment
Wednesday's are reserved for surgeries
Weekends until Sunday at 8 PM call: 570-871-0408
Vetcetera offers: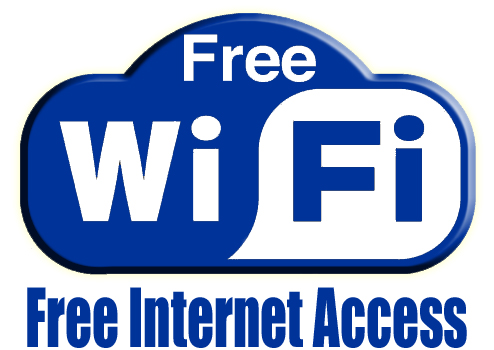 Exclusive Offer
First Wellness Exam Free to New Clients.
(Covers one healthy pet exam fee only. Does not cover vaccines, products, diagnostics or other services.) This does not cover an exam fee for a pet with a medical problem or a sick pet.
Sign-up using the form or call us at 570-345-3250 to take advantage of this exclusive offer.
Pet Selector

Launch Pet Selector