Comprehensive Veterinary Services
Anesthesia/Surgery
Our custom anesthesia protocol is designed to be as safe and pain free as possible. Our goal is to provide human-quality anesthesia and surgery.
Read more...
Veterinary Dentistry
Periodontitis, inflammation of the tissues and structures surrounding the teeth, not only causes bad breath but also pain, discomfort and potential tooth loss.
Read more...
Laser Therapy
What is laser therapy and what will it do for my pet? Simply put, it provides RELIEF.
Read more...
STEM CELL Therapy
Using stem cells harvested from your pet's fat we can treat arthritis.
Read more...
Laboratory
We use our own in-house lab resources to secure rapid diagnostic information.
Read more...
Pharmacy
Our fully-stocked pharmacy provides for most of your pet's medicinal needs.
Read more...
Virtual Clinic Tour
Your visit to Vetcetera begins with a friendly greeting from a member of our professional staff.
Read more...
Vetcetera Pet Healthcare Centre of Schuylkill Haven offers exceptional care for your pet's needs.
Click on the link to send us an email or call us at 570-345-3250.
Email Us
Top
Business Hours
Vetcetera Pet Healthcare Centre maintains an active presence on many popular social media websites. Select your favorite website below to stay connected with us.
Day
Open
Closed
Mon

day

9:00am
6:00pm
Tues

day

11:00am
8:00pm
Wed

nesday

9:00am
6:00pm
Thurs

day

11:00am
8:00pm
Fri

day

9:00am
6:00pm
Sat

urday

Closed
Closed
Sun

day

Closed
Closed
Doctors' hours by appointment
Wednesday's are reserved for surgeries
Weekends until Sunday at 8 PM call: 570-871-0408
Vetcetera offers: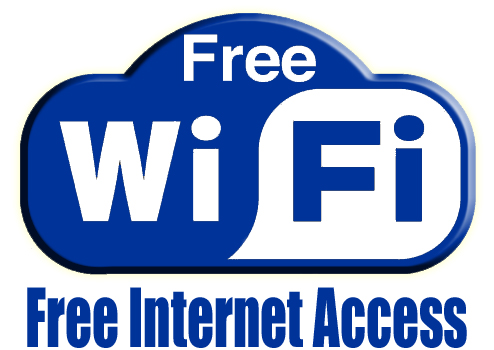 Exclusive Offer
First Wellness Exam Free to New Clients.
(Covers one healthy pet exam fee only. Does not cover vaccines, products, diagnostics or other services.) This does not cover an exam fee for a pet with a medical problem or a sick pet.
Sign-up using the form or call us at 570-345-3250 to take advantage of this exclusive offer.
Pet Selector

Launch Pet Selector