Laser Therapy
What is laser therapy and what will it do for my pet?
Simply put, it provides RELIEF
Rehabilitation: The Companion Laser Therapy System will allow your pet to heal faster after surgery or any traumatic injury.
Energize: Eases pain and improves mobility without the use of pharmaceuticals.
Life Enhancement: By providing the geriatric animal with laser therapy, their quality of life improves and your companion of younger years returns.
Immunity: Scientific studies have shown that application of laser therapy boosts your pets immune system locally.
Effectiveness: Effective against chronic problems such as lick granulomas and chronic ear infections that are otherwise difficult to resolve.
Fast Acting: Upon application, the decrease in inflammation and pain starts to take place immediately.
Conditions we can treat with the Companion Animal Laser Therapy System include:
Arthritis
Certain Skin Conditions
Post Surgical Pain Relief and Increased Healing
Otitis (ear infection and inflammation)
Wound Healing
Gingivitis
Cystitis
Burns
Degenerative Disc Disease
Anal Sac Problems
And more...
For more information go to:
www.companiontherapylaser.com
Vetcetera Pet Healthcare Centre of Schuylkill Haven offers exceptional care for your pet's needs.
Click on the link to send us an email or call us at 570-345-3250.
Email Us
Top
Business Hours
Vetcetera Pet Healthcare Centre maintains an active presence on many popular social media websites. Select your favorite website below to stay connected with us.
Day
Open
Closed
Mon

day

9:00am
6:00pm
Tues

day

11:00am
8:00pm
Wed

nesday

9:00am
6:00pm
Thurs

day

11:00am
8:00pm
Fri

day

9:00am
6:00pm
Sat

urday

Closed
Closed
Sun

day

Closed
Closed
Doctors' hours by appointment
Wednesday's are reserved for surgeries
Weekends until Sunday at 8 PM call: 570-871-0408
Vetcetera offers: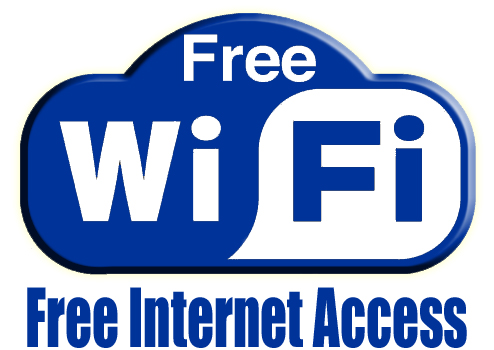 Exclusive Offer
First Wellness Exam Free to New Clients.
(Covers one healthy pet exam fee only. Does not cover vaccines, products, diagnostics or other services.) This does not cover an exam fee for a pet with a medical problem or a sick pet.
Sign-up using the form or call us at 570-345-3250 to take advantage of this exclusive offer.
Pet Selector

Launch Pet Selector