Preventative Medicine
Canine Vaccine Protocol
We strive to offer the safest protocols for your pets.
Read more...
Feline Vaccine Protocol
We have lengthened many vaccination intervals from annually to every three years. With your input, we will tailor an individual vaccination protocol for your cat.
Read more...
Leptospirosis (Optional Vaccine)
Leptospirosis is a serious bacterial disease that can be life threatening and is transmissible to humans. There are over 250 strains of the disease, many of which affect dogs. Currently we can vaccinate against four of these strains.
Read more...
Nutrition — Food for Thought
You have heard the saying, "you get what you pay for." You can count on the fact that inexpensive foods are low in quality. It is simply impossible for a company that sells grocery store brand food at pennies per pound to use high quality meats and whole grains as ingredients.
Read more...
Preventing Periodontal Disease
Periodontal disease is the number one disease of pets today. It is a diagnosis common to all pets, in all age groups, becoming more advanced with age.
Read more...
Preventative Products
We strongly recommend year-round heartworm protection. Certain internal parasites can be transmitted to humans via a fecal-oral route. Most heartworm protection products also defend against some internal parasites.
Read more...
Spay/Neuter Recommendations
We recommend spay/neuter at five to six months of age, prior to sexual maturity. Sexual maturity generally occurs between five and twelve months of age, depending on genetics.
Read more...

Wellness Exams
Several non-invasive tests and procedures, when performed regularly, can help in the detection of early-stage disease as well as provide a baseline for measuring changes.
Read more...
Vetcetera Pet Healthcare Centre of Schuylkill Haven offers exceptional care for your pet's needs.
Click on the link to send us an email or call us at 570-345-3250.
Email Us
Top
Business Hours
Vetcetera Pet Healthcare Centre maintains an active presence on many popular social media websites. Select your favorite website below to stay connected with us.
Day
Open
Closed
Mon

day

9:00am
6:00pm
Tues

day

11:00am
8:00pm
Wed

nesday

9:00am
6:00pm
Thurs

day

11:00am
8:00pm
Fri

day

9:00am
6:00pm
Sat

urday

Closed
Closed
Sun

day

Closed
Closed
Doctors' hours by appointment
Wednesday's are reserved for surgeries
Weekends until Sunday at 8 PM call: 570-871-0408
Vetcetera offers: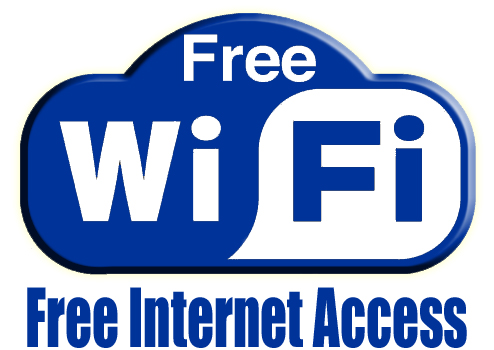 Exclusive Offer
First Wellness Exam Free to New Clients.
(Covers one healthy pet exam fee only. Does not cover vaccines, products, diagnostics or other services.) This does not cover an exam fee for a pet with a medical problem or a sick pet.
Sign-up using the form or call us at 570-345-3250 to take advantage of this exclusive offer.
Pet Selector

Launch Pet Selector