1. Payment is expected when services are rendered. In order to focus on our patients' needs, customer service and minimizing costs, we do not bill.

2. We accept debit cards, credit cards (Visa, Mastercard, Discover) checks and cash. All cards must be signed by the owner of the card.

3. Alternatively, if you apply and are accepted, Vetcetera Pet Healthcare Centre offers payment plans through Care Credit. It takes just 5 minutes to complete an application and will allow you to break down your payment into 6 or 12 monthly installments depending on the amount your bill (PROVIDED YOU PAY OFF YOUR BALANCE ON TIME OTHERWISE INTEREST IS RETROACTIVE). You can apply over the phone for immediate approval at 800-365-8295, or apply online at: www.CareCredit.com. We encourage you to apply for Care Credit BEFORE you have a sick pet or an emergency situation. This will assure that you have a payment option that will spread your payments out making them more manageable.

Highlights of the CareCredit program:
Low Monthly Payments (3% of the Total Balance)
Interest Free For 6 or 12 Months
Determine Approval in a Few Minutes
No Annual Fee
Insurance For Your Pets

Another popular option for your family and pet is insurance coverage. To learn more, please visit the following pet insurance websites . . .
Vetcetera Pet Healthcare Centre of Schuylkill Haven offers exceptional care for your pet's needs.
Click on the link to send us an email or call us at 570-345-3250.
Email Us
Top
Business Hours
Vetcetera Pet Healthcare Centre maintains an active presence on many popular social media websites. Select your favorite website below to stay connected with us.
Day
Open
Closed
Mon

day

9:00am
6:00pm
Tues

day

11:00am
8:00pm
Wed

nesday

9:00am
6:00pm
Thurs

day

11:00am
8:00pm
Fri

day

9:00am
6:00pm
Sat

urday

Closed
Closed
Sun

day

Closed
Closed
Doctors' hours by appointment
Wednesday's are reserved for surgeries
Weekends until Sunday at 8 PM call: 570-871-0408
Vetcetera offers: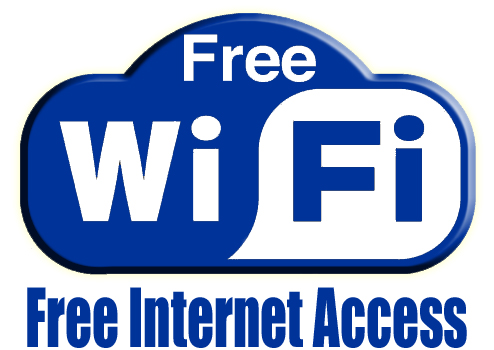 Exclusive Offer
First Wellness Exam Free to New Clients.
(Covers one healthy pet exam fee only. Does not cover vaccines, products, diagnostics or other services.) This does not cover an exam fee for a pet with a medical problem or a sick pet.
Sign-up using the form or call us at 570-345-3250 to take advantage of this exclusive offer.
Pet Selector

Launch Pet Selector