When you are looking for a veterinary care clinic you should be able to count on superior care and excellent service. We at Vetcetera Pet Healthcare Centre in Schuylkill Haven PA have assembled an expert team of veterinary professionals to bring you the best possible healthcare for your pet. We have a state of the art veterinary facility which is clean, comfortable, and efficient. Call 570-345-3250 to schedule an appointment and we will find a time that is convenient for you.
Once a year, you should take your pet in for a check-up. This will include a full physical exam. Dr. Steven Gloates will check the health of your pet from head to tail, and you will be very happy you came to Vetcetera Pet Healthcare Centre for service.

Bring in any medical history you have of your pet when you come to our vet clinic. It's best to keep a journal of your pet's health throughout his or her life, including behavioral shifts. If you have something like this, share it with our team. If not, let us know everything that you think will be important. Dr. Gloates can still work with whatever information you have.

In some circumstances, Dr. Gloates will refer you to a specialist who has advanced expertise in areas such as internal medicine or surgery.


Vetcetera Pet Healthcare Centre of Schuylkill Haven offers exceptional care for your pet's needs.
Click on the link to send us an email or call us at 570-345-3250.
Email Us
Top
Business Hours
Vetcetera Pet Healthcare Centre maintains an active presence on many popular social media websites. Select your favorite website below to stay connected with us.
Day
Open
Closed
Mon

day

9:00am
6:00pm
Tues

day

11:00am
8:00pm
Wed

nesday

9:00am
6:00pm
Thurs

day

11:00am
8:00pm
Fri

day

9:00am
6:00pm
Sat

urday

Closed
Closed
Sun

day

Closed
Closed
Doctors' hours by appointment
Wednesday's are reserved for surgeries
Weekends until Sunday at 8 PM call: 570-871-0408
Vetcetera offers: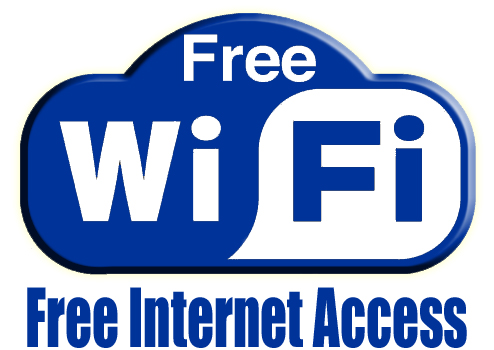 Exclusive Offer
First Wellness Exam Free to New Clients.
(Covers one healthy pet exam fee only. Does not cover vaccines, products, diagnostics or other services.) This does not cover an exam fee for a pet with a medical problem or a sick pet.
Sign-up using the form or call us at 570-345-3250 to take advantage of this exclusive offer.
Pet Selector

Launch Pet Selector